TRUSTED BY MECHANICS SINCE 1942.
For more than 80 years, Sea Foam products have attracted a passionate following as the proven choice for mechanics, vehicle enthusiasts, and all sorts of people who love or depend on engines. Sea Foam Motor Treatment is now one of the best-selling automotive additives in North America.
Our goal is to expand Sea Foam products around the world, together with a strong network of distribution and sales partners.
Sea Foam International offers two options for distributing our products: our Authorized Distributorship Program and the Delivery At Place (DAP) Program.
---
Delivery At
Place (DAP)
Delivery At
Place (DAP)
WHY DAP?
Our International Delivery At Place (DAP) Program was created to make the purchase of Sea Foam Products more accessible world-wide in countries with no authorized distributors.
With our DAP program, companies can purchase smaller quantities, with no large investment required and take advantage of convenient shipping in the US. Partners in the DAP program also have access to Sea Foam marketing assets and global brand awareness.
To be eligible for the DAP Program, customers must be capable of meeting the following conditions:
Meet DAP minimum order quantities per the agreement
Pay for orders in full prior to shipment
Have the capability of receiving pallet-sized product shipments within the continental United States
Have the capability of exporting product outside of the United States and importing into the territory that does not have an authorized distributor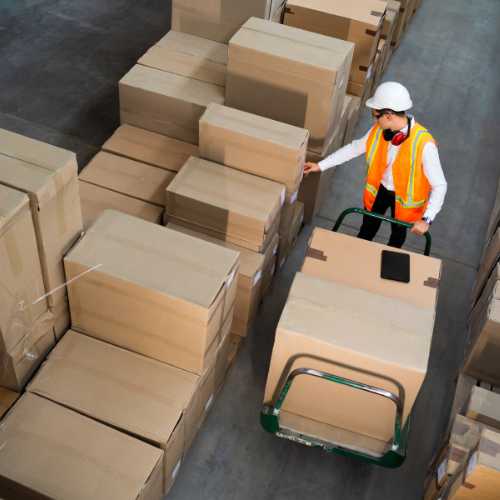 Authorized
Distributor
Authorized
Distributor
WHY BECOME AN AUTHORIZED DISTRIBUTOR?
When you partner with Sea Foam International as an Authorized Distributor, you unlock many benefits, including :
Dedicated Training
Technical Support
Best Pricing
Marketing Assets and Resources
Flexible payment terms (based on agreement)
Access to the Learning Management System (LMS)
Regional Digital Exposure
Businesses interested in becoming an authorized distributor outside of the United States must meet the following criteria:
Business experience in country of interest
Ability to invest at least $100,000 in the distributorship
Ability to meet minimum order quantity (MOQ) of 1,920 pieces per purchase order
Current access to the primary market channels for the country of interest
Infrastructure and resources to meet the Sea Foam Product Launch Schedule and MOQs.