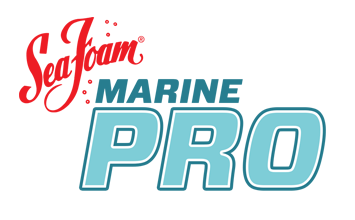 COMPLETE MARINE FUEL SYSTEM TREATMENT
Add to fuel system to clean fuel injectors & carburetor jets
Cleans & lubricates critical upper engine areas
Helps reduce long-term engine wear
Helps prevent corrosion caused by ethanol & water
Stabilizes tank fuel up to 2 years
Safe for all 2- & 4-stroke gasoline marine engines, inboard & outboard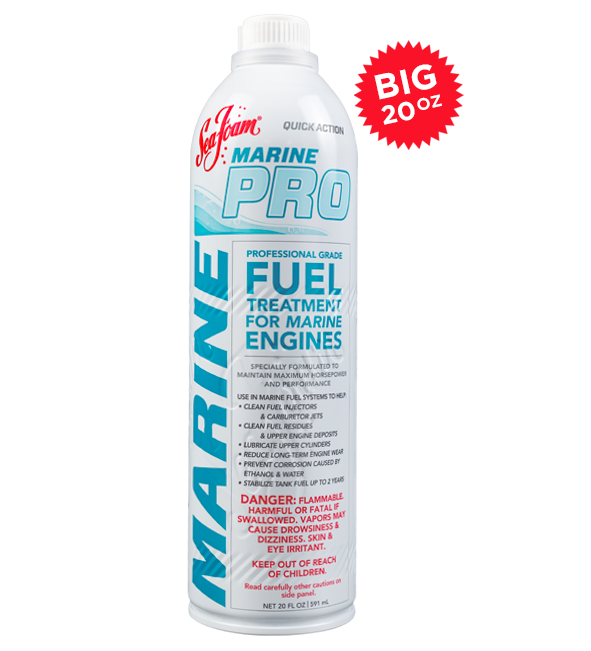 Marine Pro

How
To Use?

How
To Use?
ADD MARINE PRO AS A COMPLETE FUEL SYSTEM TREATMENT
Item Add regularly to your marine engine fuel tank. Safe & easy to use in all 2- & 4-stroke gasoline marine engines, inboard & outboard. Also great for all types of personal watercraft (PWC).
When added to marine engine fuel, Marine PRO works to clean & lubricate your entire fuel system.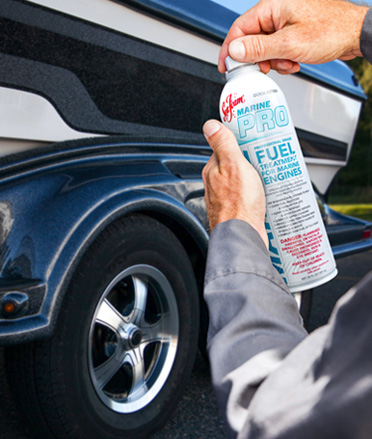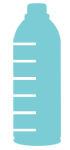 How
Much?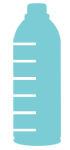 How
Much?
For regular fuel system maintenance, add 1 oz. per 1.5 gallons of gasoline. 1 can treats up to 30 gallons.
For cleaning, use 2 or more oz. per gallon – the more you add to fuel, the better it cleans!
For stabilizing fuel, add 1 oz. per gallon
Don't worry if you exceed these amounts – Marine PRO only contains petroleum-based cleaning & lubricating ingredients. Marine PRO does NOT contain harsh chemicals or abrasive detergents that could harm your engine. Does not contain alcohol.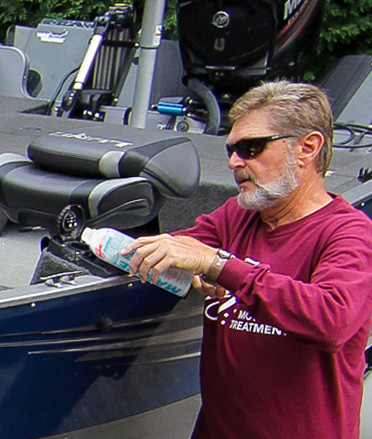 How
Often?

How
Often?
ADD TO EVERY TANK
Add to every tank to help maintain maximum horsepower & performance
For cleaning, add to a low or partial tank of fuel to increase concentration
For stabilizing fuel for seasonal storage, best to add when fuel is fresh